Got off early so I mowed the lawn as quick as I could so I could get to flying.
This is as high as I've gotten with it, and I could still tell which end was which from the leds.
The light green strip is the fields along hwy 162, and the cluster of buildings at the left end is South Prairie. Evans creek is in the cluster of hills in the distance.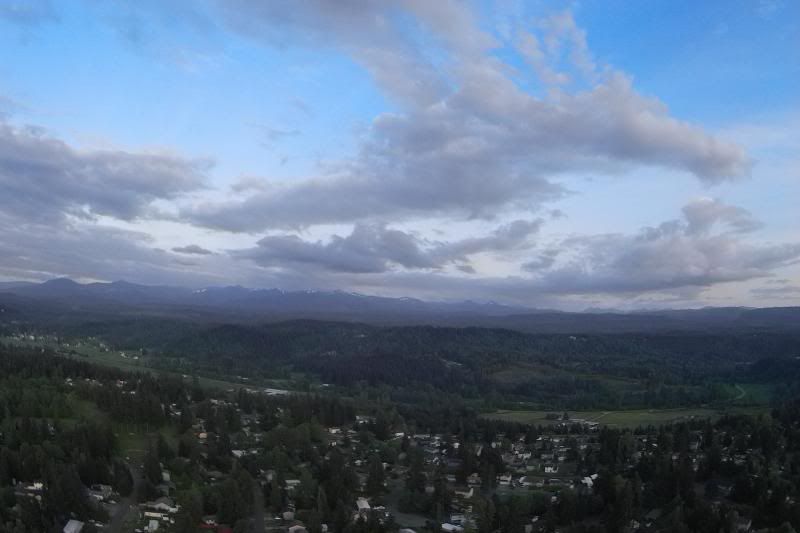 Last edited: